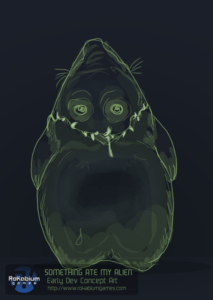 You are the AI of a very skilled mining ship called Antalasia currently cruising the remote solar system Bitiax looking for mining opportunities. Trading is the cornerstone of the galaxy and some rare items can fetch large sums on the open market.
On board you have a cargo hold full of sluglike Aliens which are quite small, drooly and clumsy but also very efficient creatures that are excellent at burrowing through mines seeking out valuables. For every AI mining ship in this quadrant of the galaxy these charming Aliens are a vital part of the crew.
While peacefully scanning for elements on the nearest planet Metis, Antalasias systems are suddenly taken offline and the ship turns dark for a second before being booted up again with all computer screens flashing "Intrusion detected".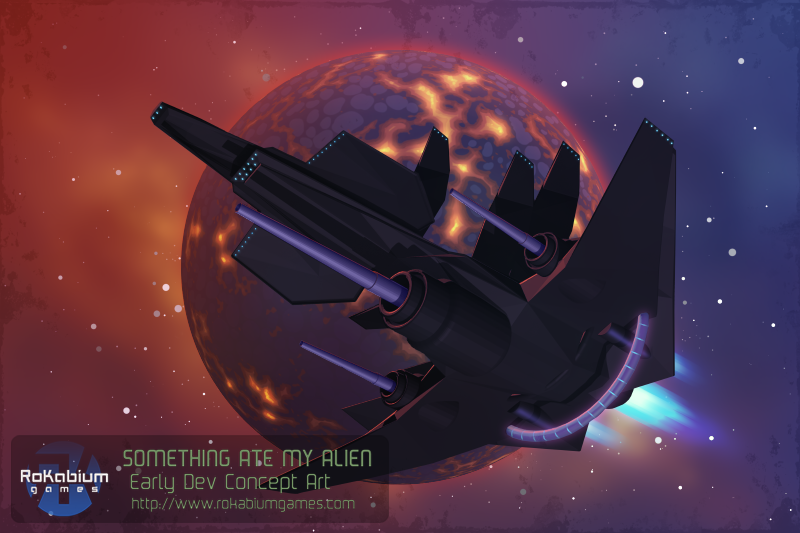 A big, dark looting ship suddenly appears out of nowhere and a demand of takeover is distributed across all screens on Antalasia. It is an AI pirate ship that has infiltrated your computer system and it is now controlling your ship!
The pirate displays a list of valuable loot that has to be collected and turned over to the hostile ship for it to release Antalasia. The pirate gives you limited control back over your cargo hold, scanners and teleportation terminal so that you can get the items it demands. You have no choice but to send down your diligent Aliens to the various planets in the system to search out the minerals, gems, gases, fossils and artefacts the pirate wants so that you can get your ship back. Your Alien will face all kinds of hardships down there having to endure extreme and hazardous environments, hostile fauna and flora, hidden traps and areas only accessible by figuring out the ancient civilizations puzzles left behind in the tunnels.
Will you succeed?
Share and Enjoy